Without the struggle nothing good can ever be achieved. Those who seem like overnight success in fact put countless hours of struggle to reach that point of success. We don't see those grinding hours they have put and we just see their successes and think that it's easy to achieve. It's never easy to achieve great things in any field of life.
This collection of quotes for struggles in life will eventually motivate you to put struggle in your life as well, so can achieve great and worthy goals. You can also check our previous collection of quotes for hard work.
Enjoy Quotes for Struggles in Life
If there is one thing I have learned through my struggles in life, its todays trials will be tomorrows faded memories.

Angelique Bochnak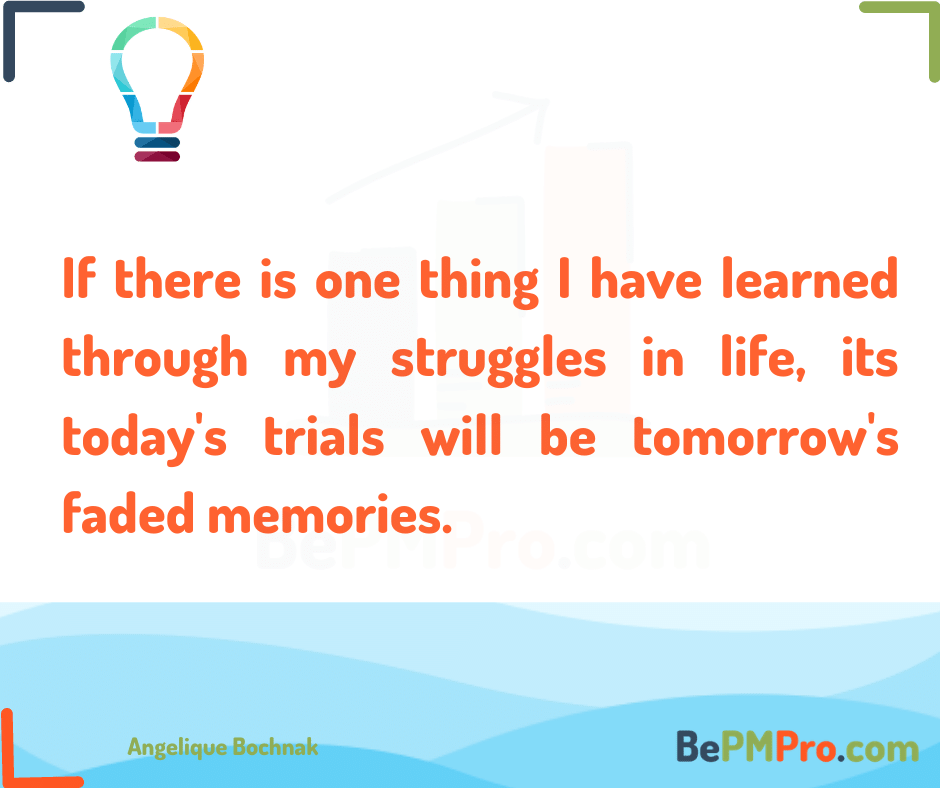 He who believes is strong; he who doubts is weak. Strong convictions precede great actions.

Louisa May Alcott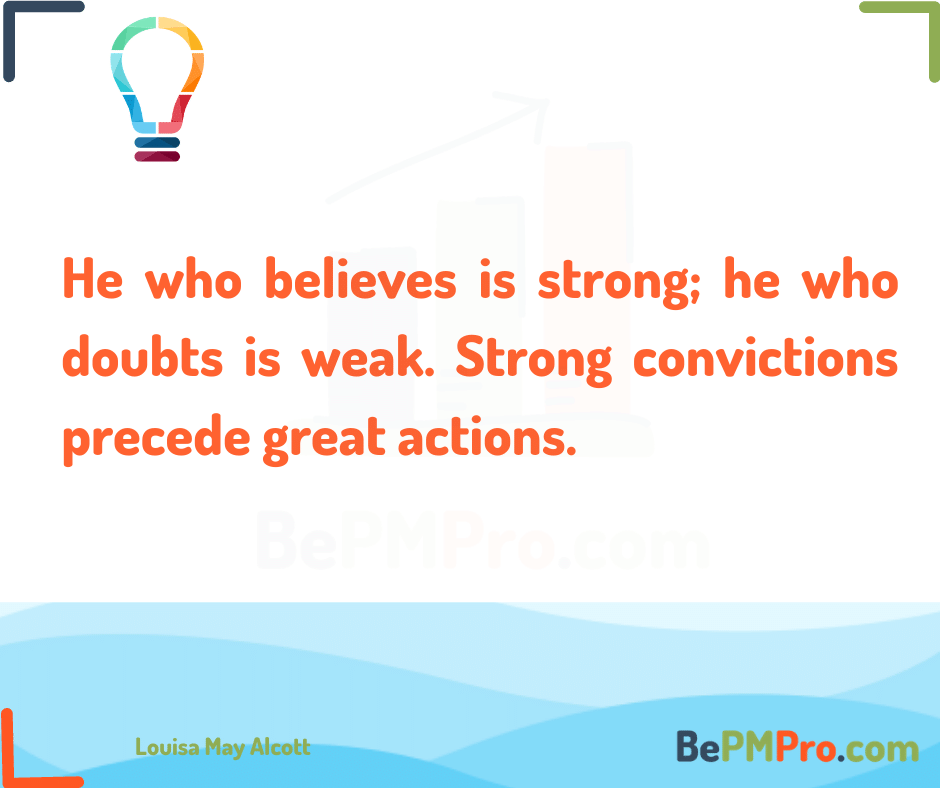 Strength and growth come only through continuous effort and struggle.

Napoleon Hill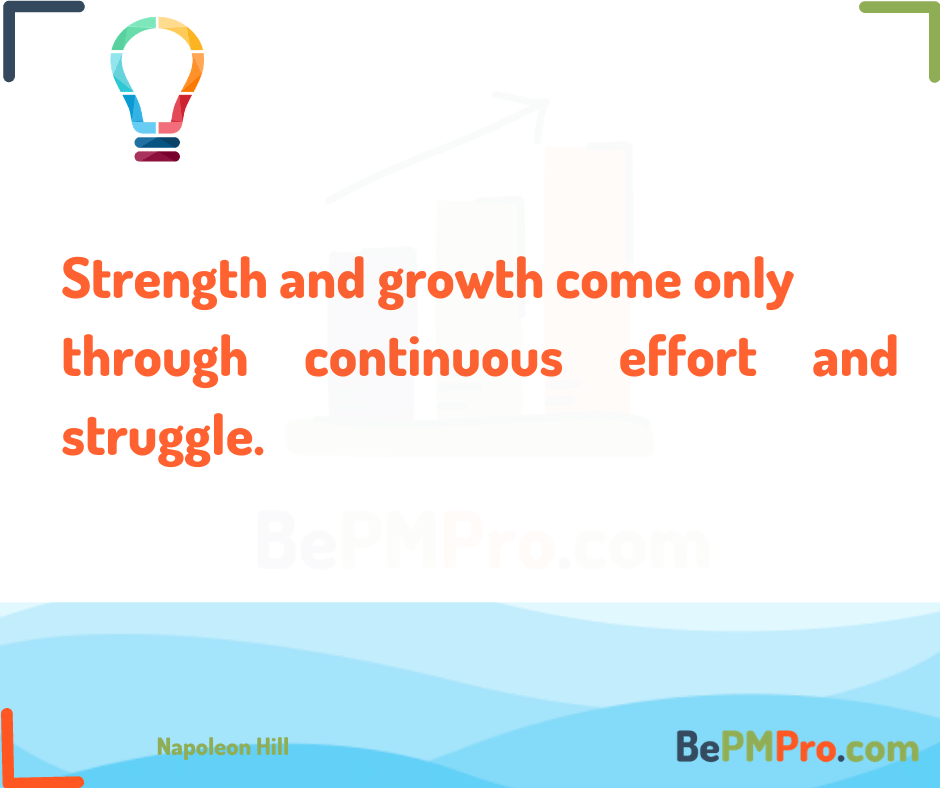 Life keeps throwing me stones. And I keep finding the diamonds.

Ana Claudia Antunes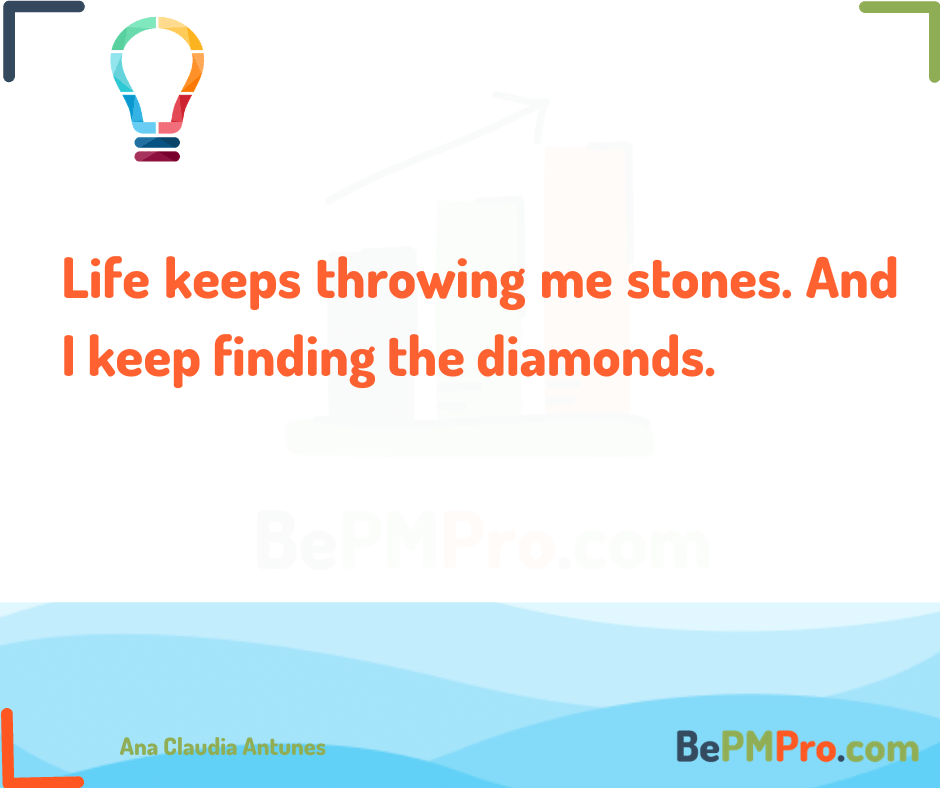 Success is to be measured not so much by the position that one has reached in life as by the obstacles which he has overcome.

Booker T. Washington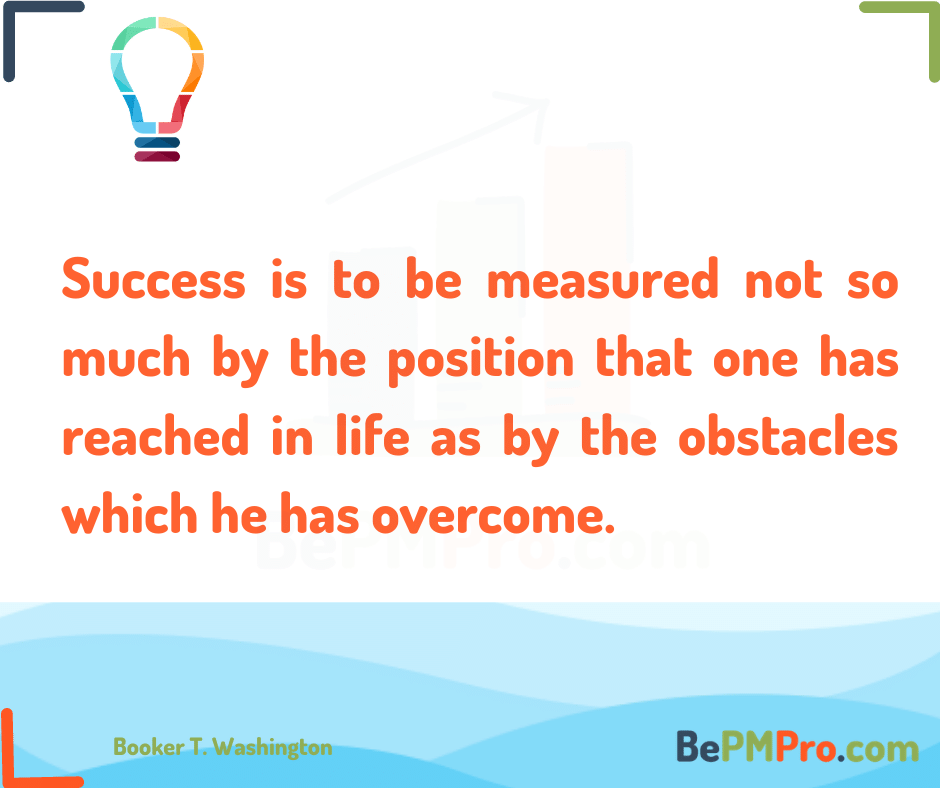 As with the butterfly, adversity is necessary to build character in people.

Joseph B. Wirthlin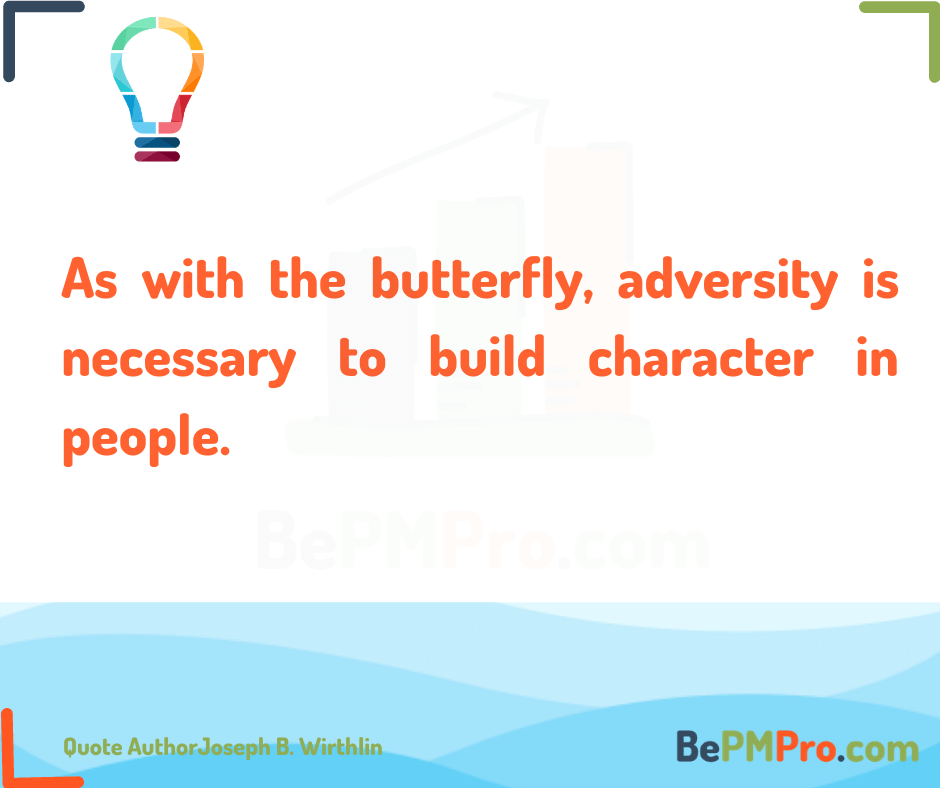 The triumph can't be had without the struggle.

Wilma Rudolph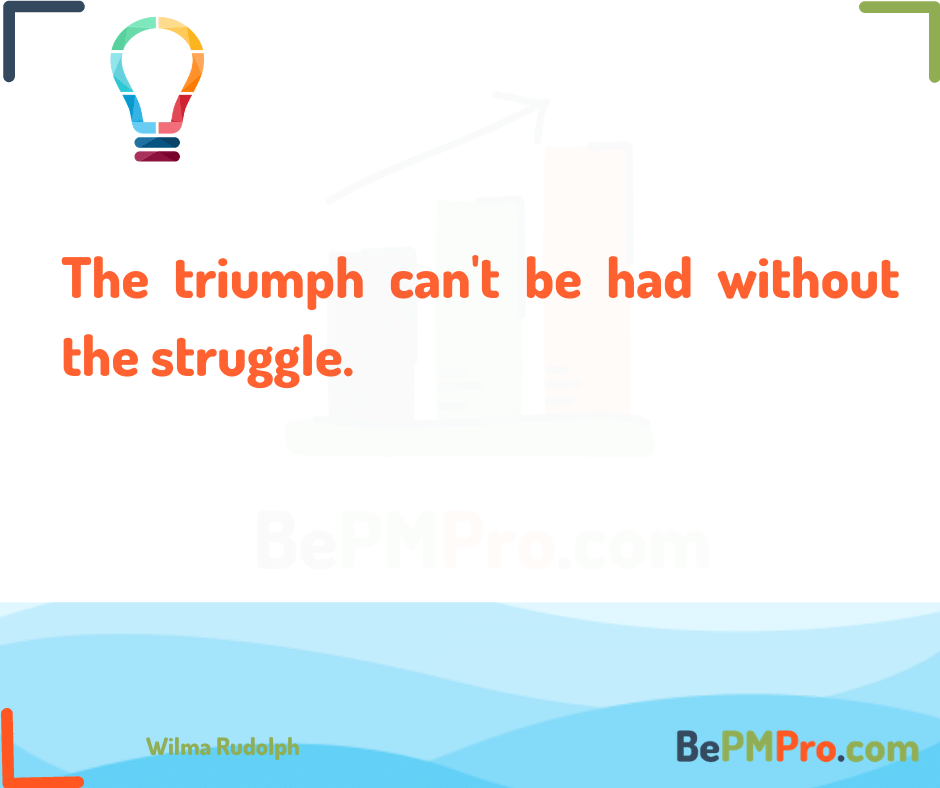 We hope that you enjoyed this collection of quotes for struggles in life. Stay tuned for more such quotes to motivate and energize you.