There are many fields in which you can build your Career Opportunities. In the previous post, we have discussed Different Manager Job Profiles. In this post, I will explain how you can build your career in the field of IT.
IT, Computer Science and Software Careers
Computer Science, Software Development, and IT have a lot of scope & future. This is one of the fast-growing fields providing a lot of job opportunities. It can also help you set on a track to become a manager. It can provide jobs locally, globally, or you can work remotely too.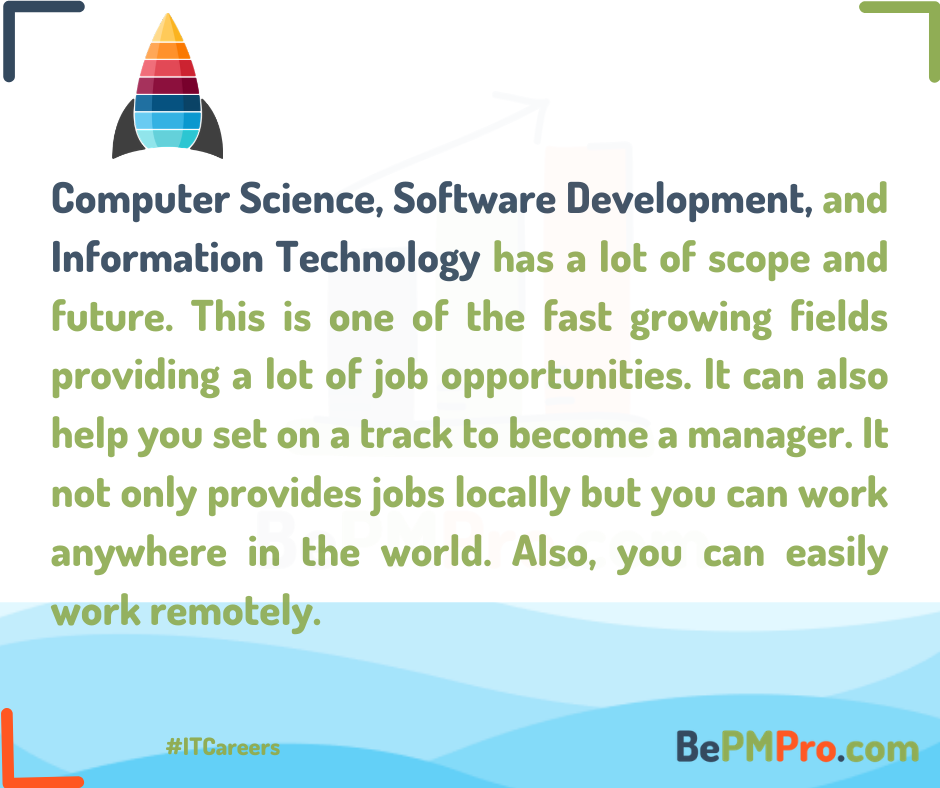 Career Opportunities in Software Development
Software Developer or Software Engineer helps develop software, applications, programs, or websites using different programming languages, which can help businesses improve efficiency, create value, and help their customers. Many organizations offer this growth-oriented role.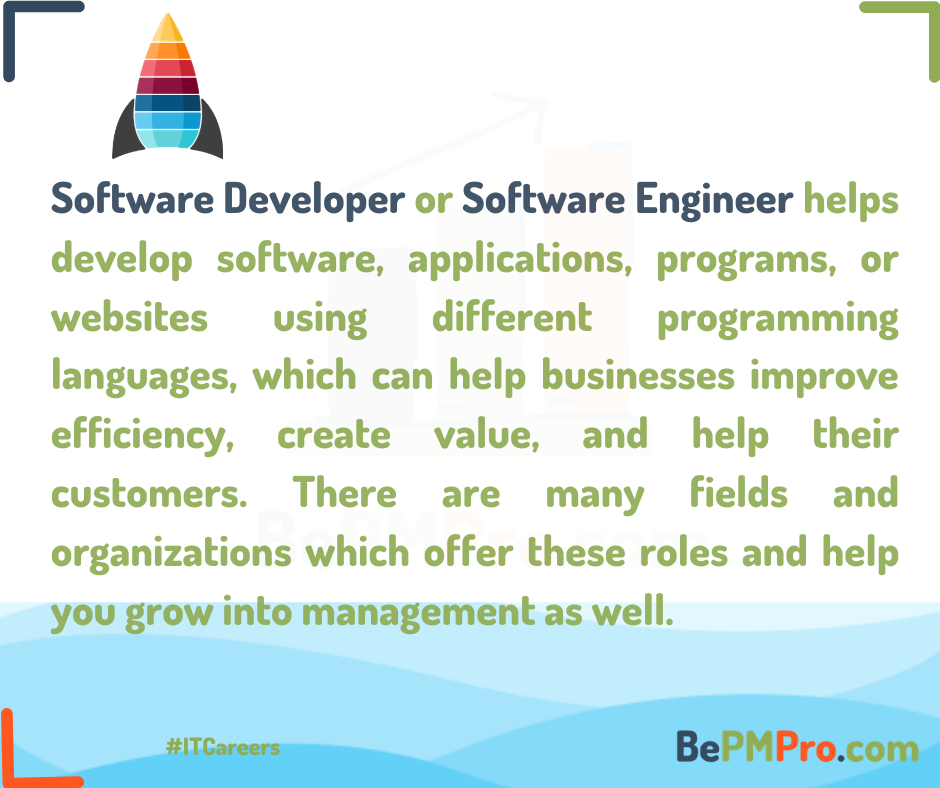 Career Opportunities in Application Support
Application Support Specialist provides support for the live application that business users are dependent on. You will be working on incidents escalated from frontline support on the service desk. You will be responsible for diagnosing the root cause and fixing the problem.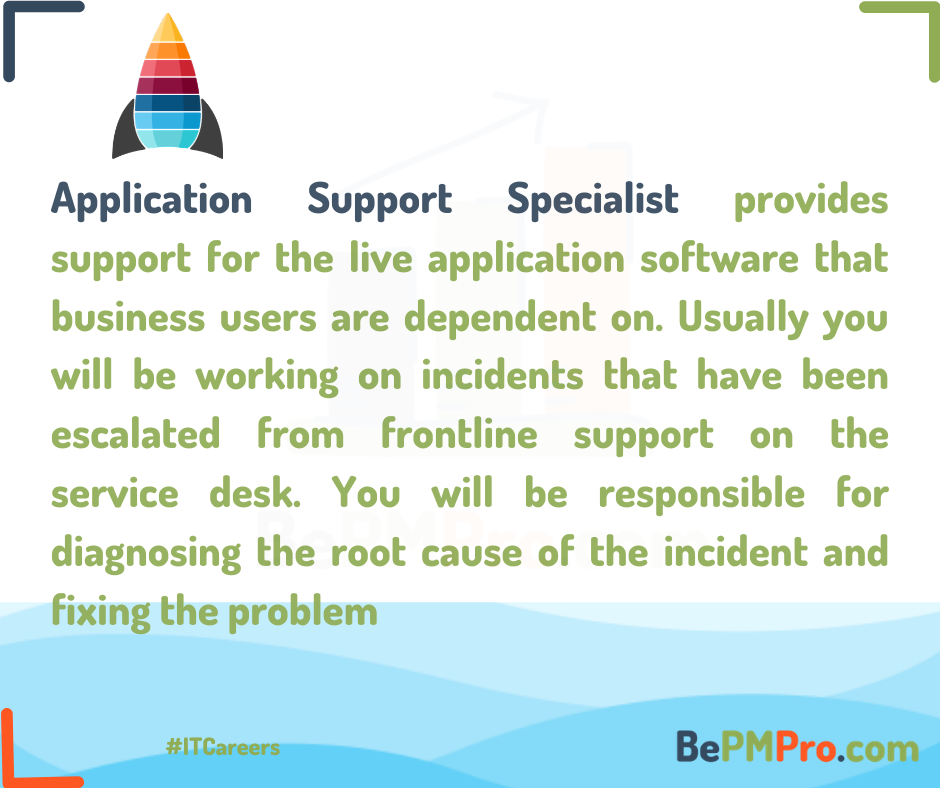 Career Opportunities in Network Support
Network Support Specialist is responsible for designing, installing & maintaining network systems, and other computing environments used across the enterprise. You'll perform data backups, troubleshooting network problems, replacing equipment, and disaster recovery operations.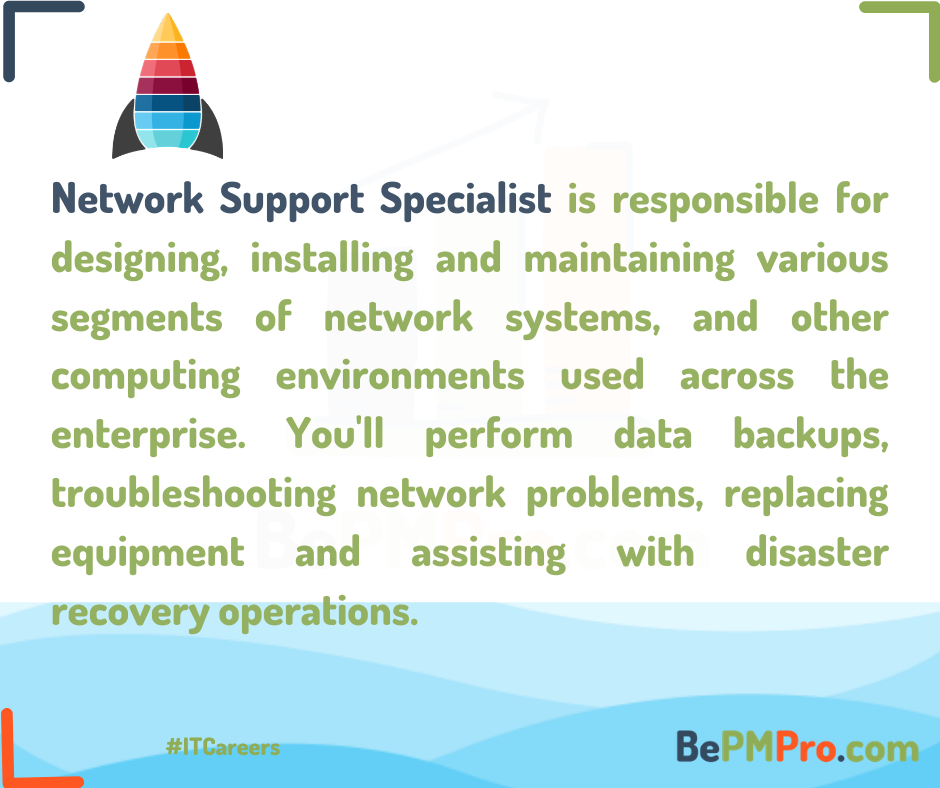 Career Opportunities in IT Service
IT Service Technician provides technical support to end-users who need assistance with their computer hardware or software. This could involve fixing a technical fault, answering a query, or fulfilling a service request, setting user accounts, user rights & passwords.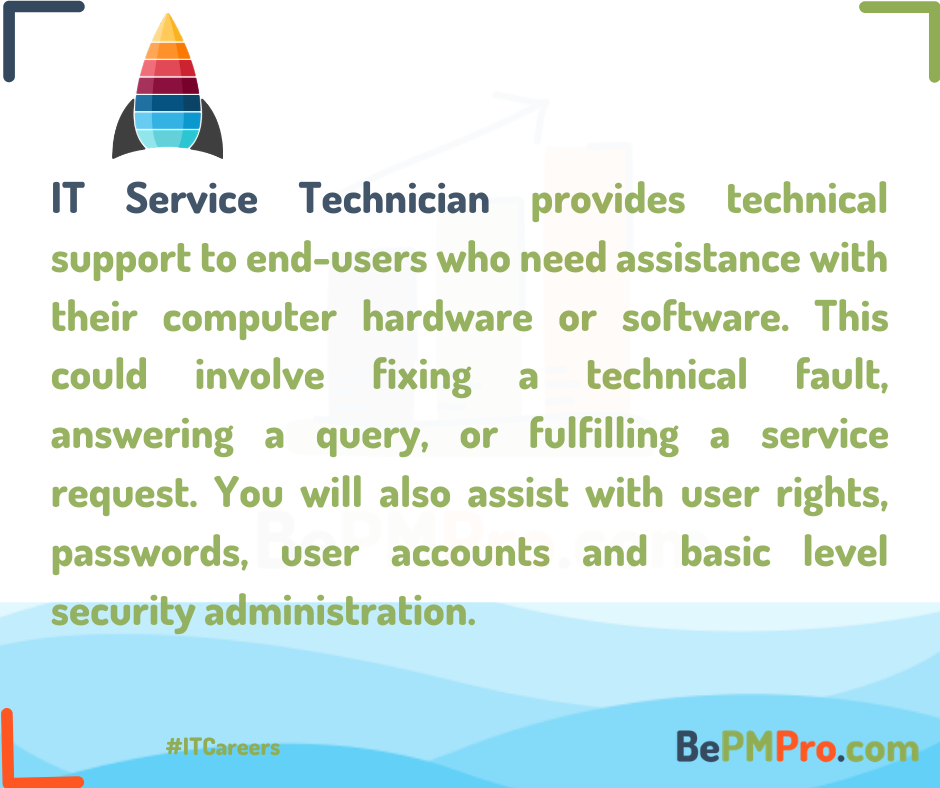 Career Opportunities in Information Security
Information Security Specialist helps plan & carry out security measures & audits to protect the organization's networks & systems, and makes sure the appropriate controls are in place to protect business information & data from unauthorized access, deliberate attack, and theft.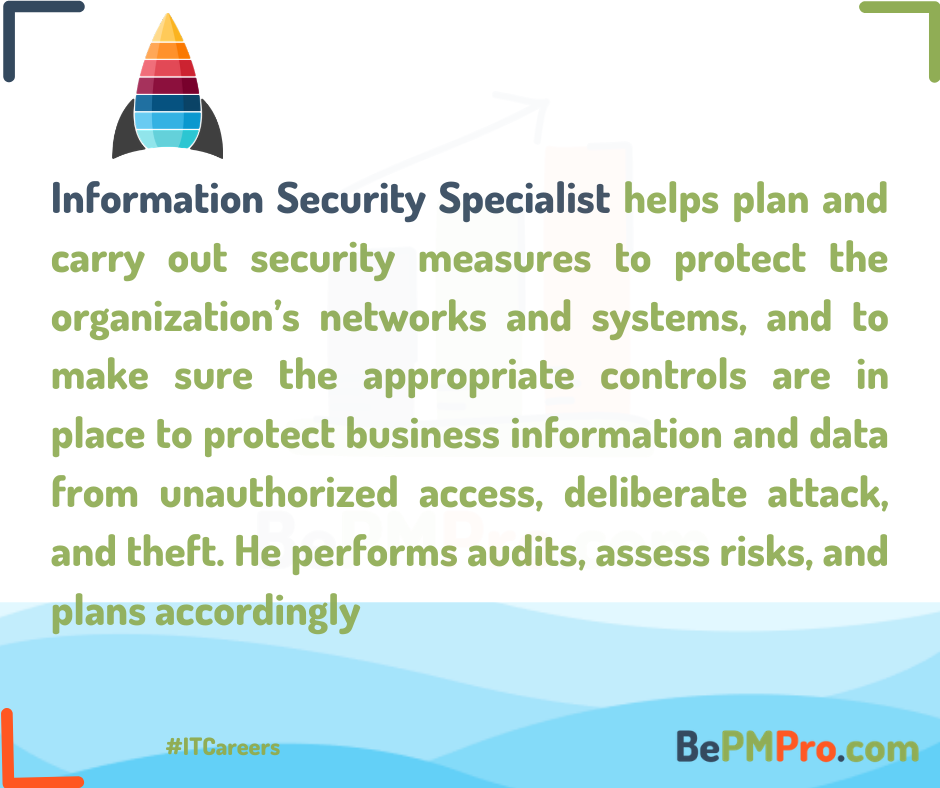 Career Opportunities in IT Architecture
IT Architect is responsible for developing, maintaining & governing the IT solutions across the organization to make sure they meet the business needs. He uses technical expertise to analyze the organization's current systems and to develop recommendations for new systems.