Career planning is important if you want to succeed and grow in your career. Without a plan, you're bound to fail in any area, including your career. So it makes sense that you have a proper plan for your career as well. In last post, we discussed about time management. In this post, we'll give you 7 surefire tips to plan your career well.
Why Career Planning is Important?
It is said that if you fail to plan, you plan to fail. Planning is an important part of any task or work. It is important to plan things properly, in your life, work, or career. That's why we have brought you these 7 surefire tips for career planning which can help you plan your career better and be successful.
Make a Plan
If you want to be successful and grow in your career, you need to do proper career planning and create a career growth plan. This growth plan will guide you on what to work on, what to learn, where to put your efforts, what training to get, who to connect with, and where to put your next step. It works as your guide.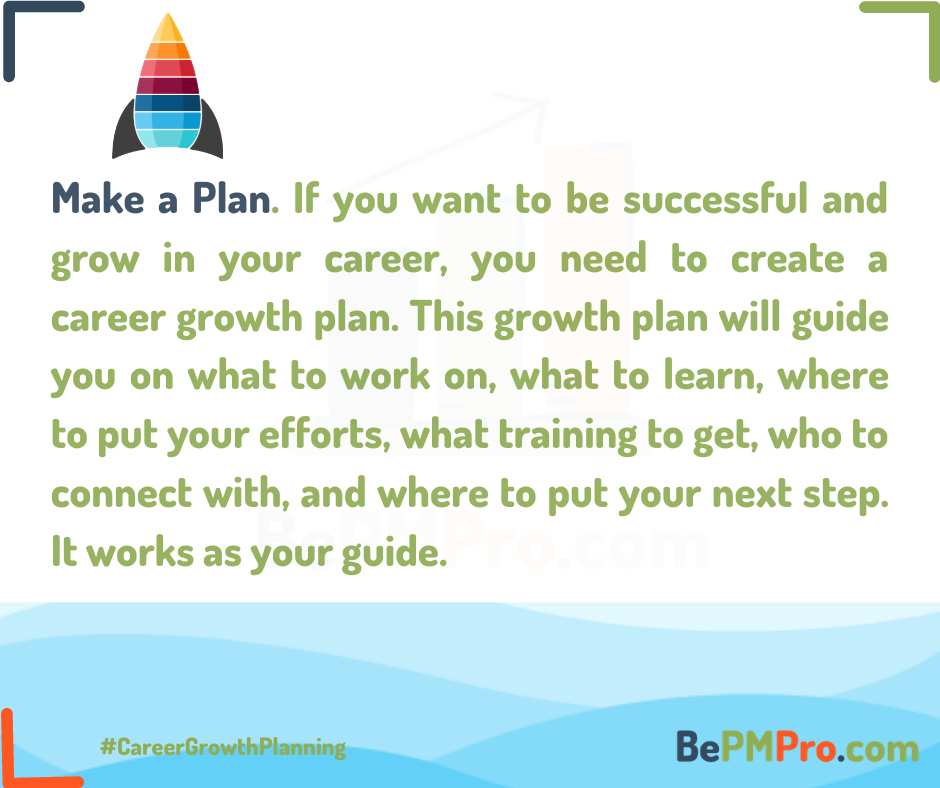 Create a Professional Resume
This is your first impression in front of the hiring managers. Customize your resume based on job requirements and the company you're applying for. Build your online presence like LinkedIn and other professional networks. Make sure you have a cover letter along with your resume. Preparing a good resume is an important part in your journey to career planning.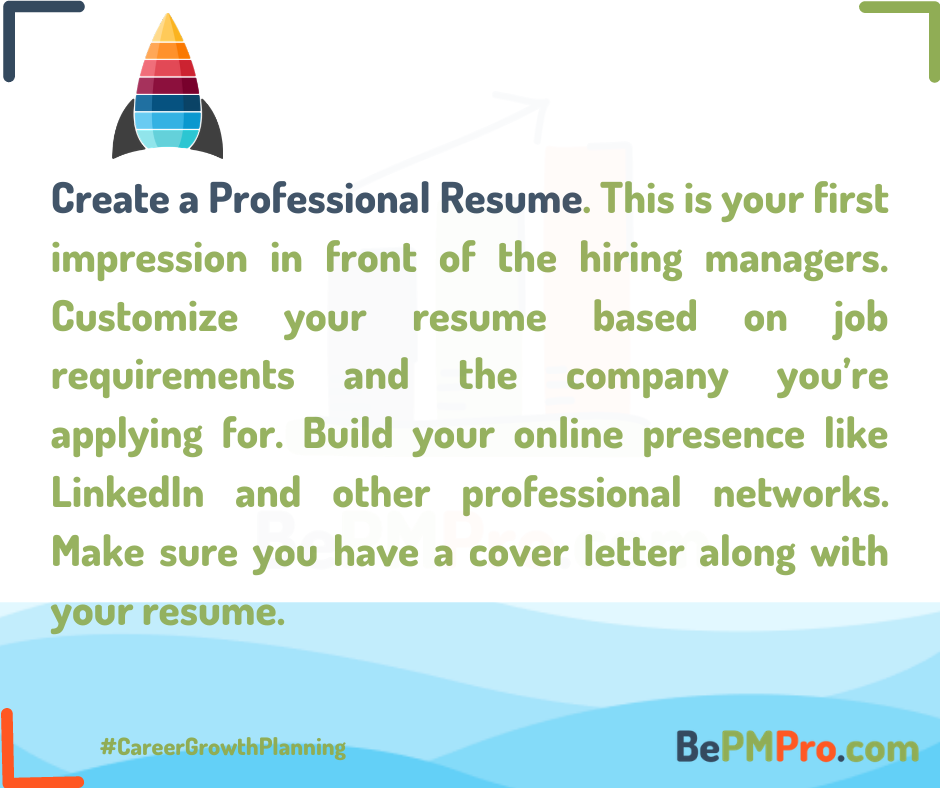 Build a Portfolio
Present your work projects not only on the resume, but also online on your LinkedIn profile, your own website, or other professional networks. Show the hiring manager what you have done and what you have got. More interactive and easy to access and explore your portfolio the better. The portfolio doesn't have to be out of this world. However, it should be impressive enough to catch the interest of the hiring managers.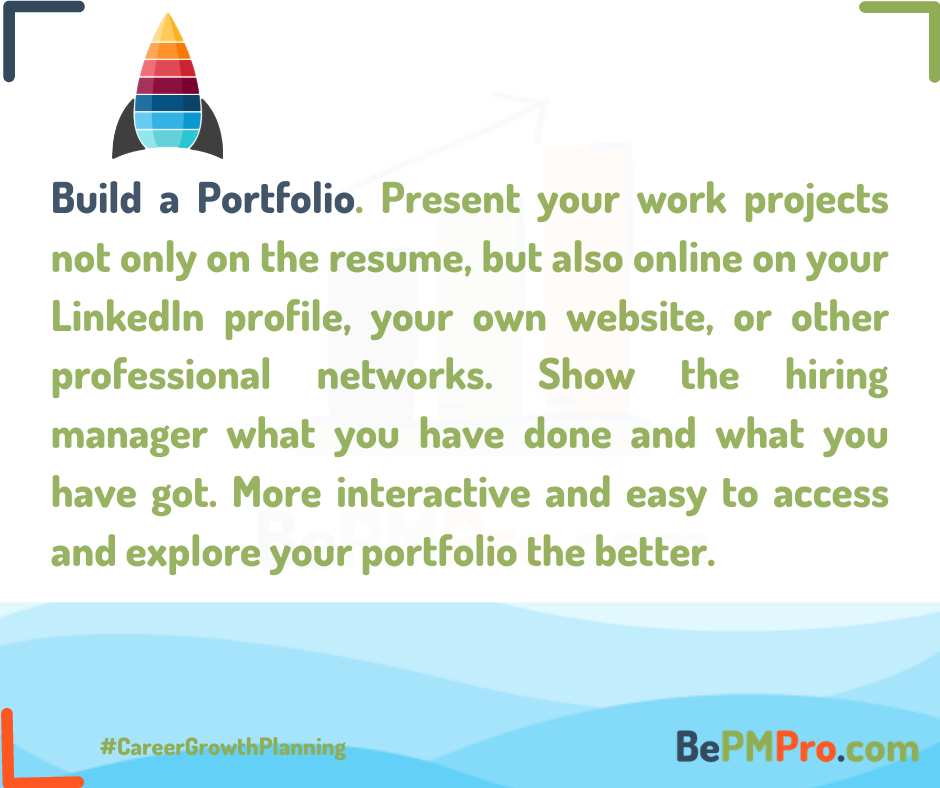 Invest in Certification and Training
Regular college education can help you get ahead in your career only to a certain extent. To go beyond that, you need professional training and certifications in your work area. This can help you stand out of the crowd in the race for the best job. Invest in yourself! Never stop learning to grow professionally. Formal education can only get you started in your field, but if you want to go beyond where everyone else reaches, then you'll have to learn continuously.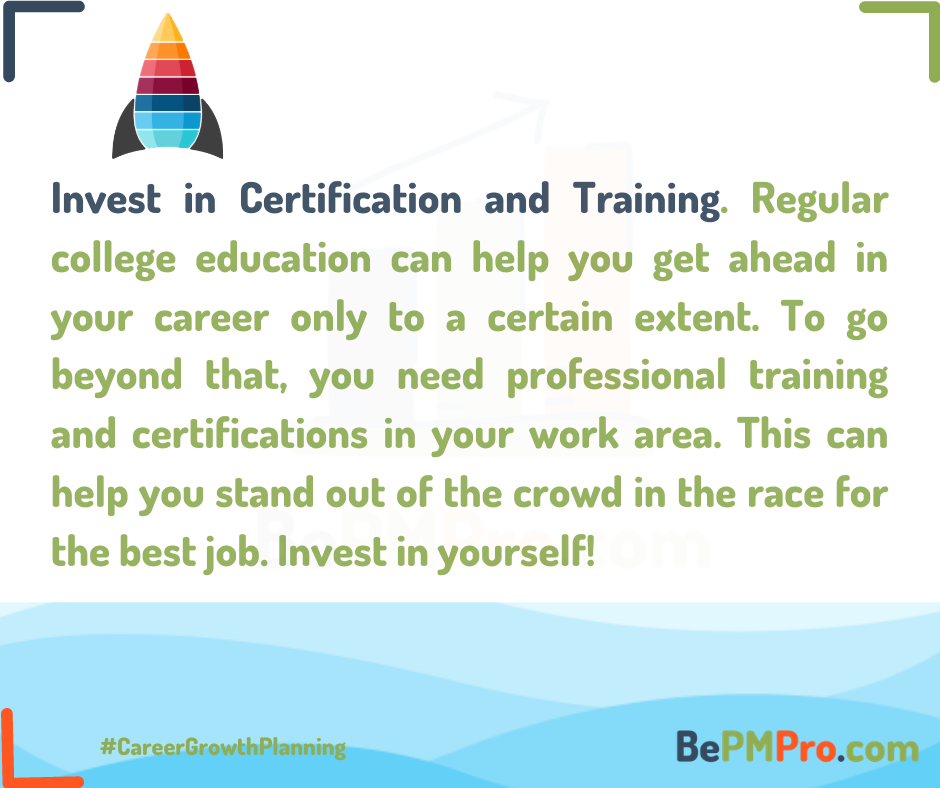 Get Help from a Career Coach
It's OK to get help from a mentor who can guide you to excel. Your career is important and a career coach can help you be more confident, and establish yourself as a brand. You can consider him or her as a mentor, who can help you succeed in your career. Getting advice from someone more experienced will only help you.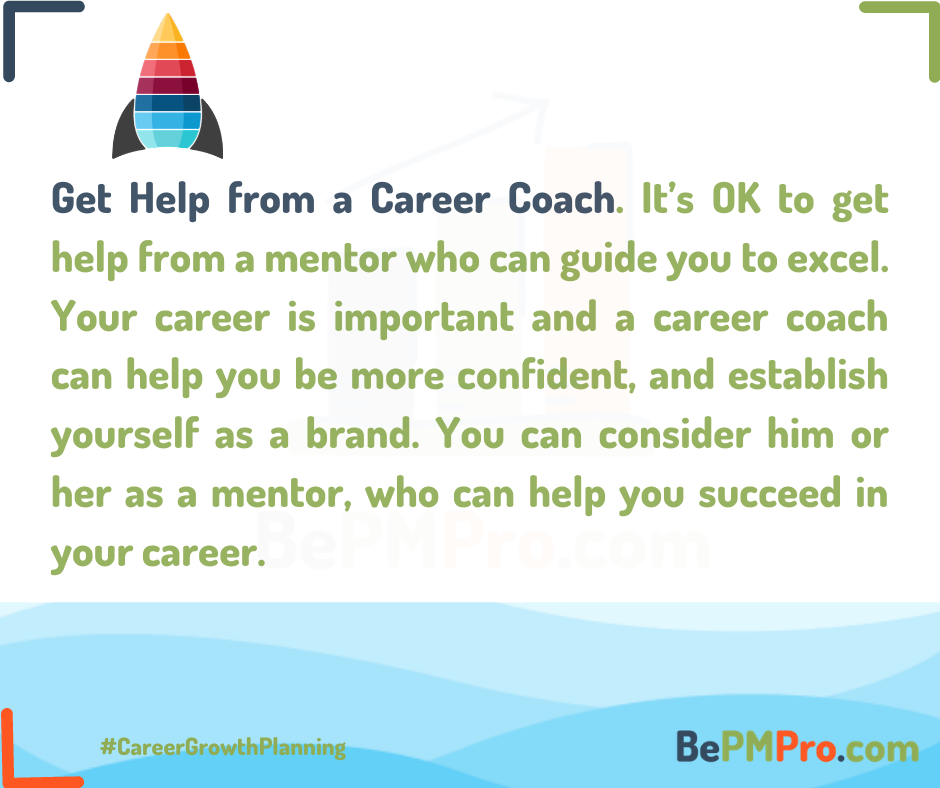 Build Professional Network
In any profession, networking is very important. It not only helps you learn from your peers in your industry, but you also stay informed about what's going on in your field. Your professional network can also introduce you to a new job, company, offer, or opportunity.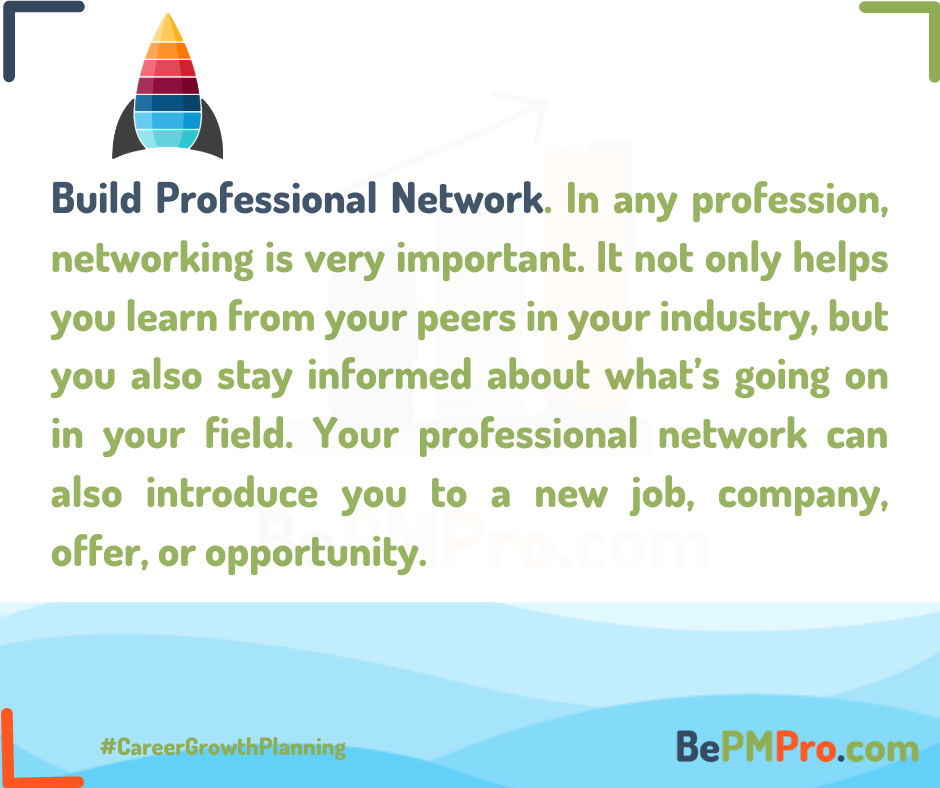 Stay in the Know
Every field, profession and industry is changing every day. Technology is improving with every passing day. If you want to be successful, you have to stay on top of everything related to your profession. Know the new trends and make sure you're growing your skills accordingly.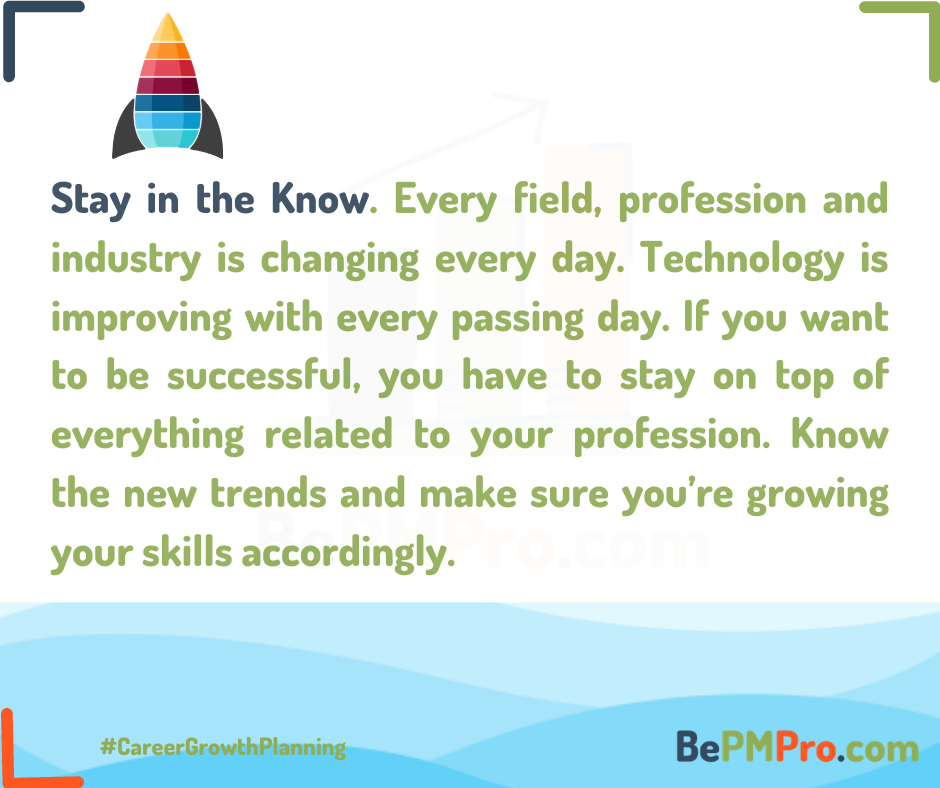 We're sure that if you follow these career planning tips properly, you'll definitely succeed in your career and grow professionally.